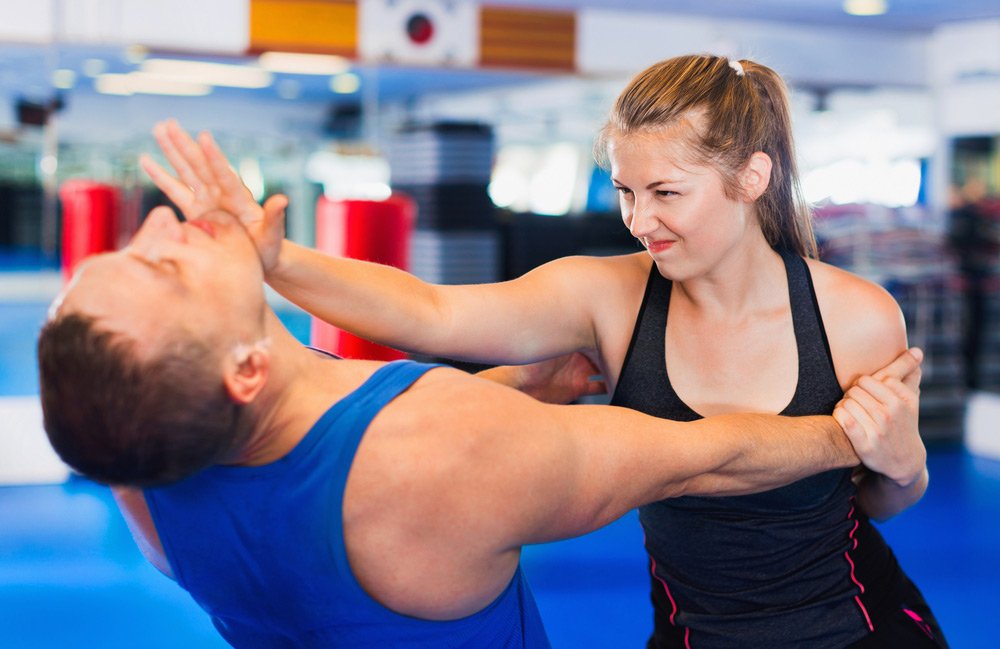 Teen & Adult Self Defense
Teen and adult self-defense classes are becoming increasingly popular among teenagers and adults. These classes provide teens and adults with the opportunity to increase their strength and learn valuable self-defense skills, while also providing a fun and social learning environment.
Teen & Adult Brazilian Jiu-Jitsu
Brazilian Jiu-jitsu classes for teens and adults offer a fun and engaging way to increase strength and learn useful self-defense techniques. The sport is increasingly popular among young people and adults, as it offers them the opportunity to improve their physical capabilities and sweat it out.
Teen & Adult Wing Chun
Wing Chun is a martial art that has been gaining popularity among teens and adults. It provides them with the opportunity to increase their physical strength and agility, while also teaching valuable social skills. Teen and adult Wing Chun classes offer a fun environment where students can learn the basics of this powerful self-defense system.
Teen & Adult Kung Fu
Kung Fu classes are an excellent way for teens and adults to improve their physical and emotional well-being. The martial art is a great way for young people and adults to increase strength, coordination, and balance.
Life skills are the key to success
Social Skills
Having strong social skills means being able to effectively communicate, listen attentively, build trust among peers, empathize with others, and more.
Stress Relief
Stress is a common occurrence in life and can have adverse effects on our physical and mental wellbeing. Stress relief is essential for maintaining mental balance and emotional equilibrium.
Build Self Confidence
Self-confidence allows individuals to feel secure within themselves and makes them more open to taking on new challenges. With self-confidence, people are better equipped to handle difficult situations and make sound judgement calls.
get your free trial
Secure your spot today and see how Theta Combat can change your life.